Located at 561 W Penn Pike, Tamaqua, PA 18252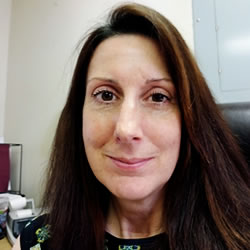 Doreen Carmean
Doreen Carmean joined the Stroudsburg Stoves 'n Stuff team in 1999. Working alongside her Manager husband, Pete Carmean, (now Co-Owner) she started at the "bottom" as counter help working her way up first to Assistant Manager and then to Manager of that location in 2005. During that time she became a Master Hearth professional earning National Fireplace Institute certifications in Wood, Pellet and Gas. She managed the Stroudsburg location until 2015 when she transferred to our Tamaqua location to become Office Manager. She is the Mother of 3 grown daughters and became a Nana when her first grandchild Brayden was born in October of 2014. She enjoys traveling the country in her RV with husband Pete and all their fur babies.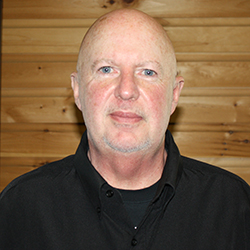 Ed Wise
Ed returned to Stoves n' Stuff in September, 2014. He previously worked at our store in Emmaus for seven years and was Assistant Manager there when he left. A long time educator and highly successful basketball coach in the area, Ed has since moved over to the dark side, refereeing local high school games in Schuylkill and Carbon Counties.
He's been a big advocate of quality product for his clients and because of that he has strongly supported the Kozy Heat and Travis Industries brands. He is also an avid Grateful Dead fan but his performance hasn't been affected by it (as far he we can tell). Welcome back Ed!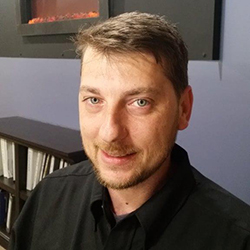 Dominic Defluri
Bio coming soon..